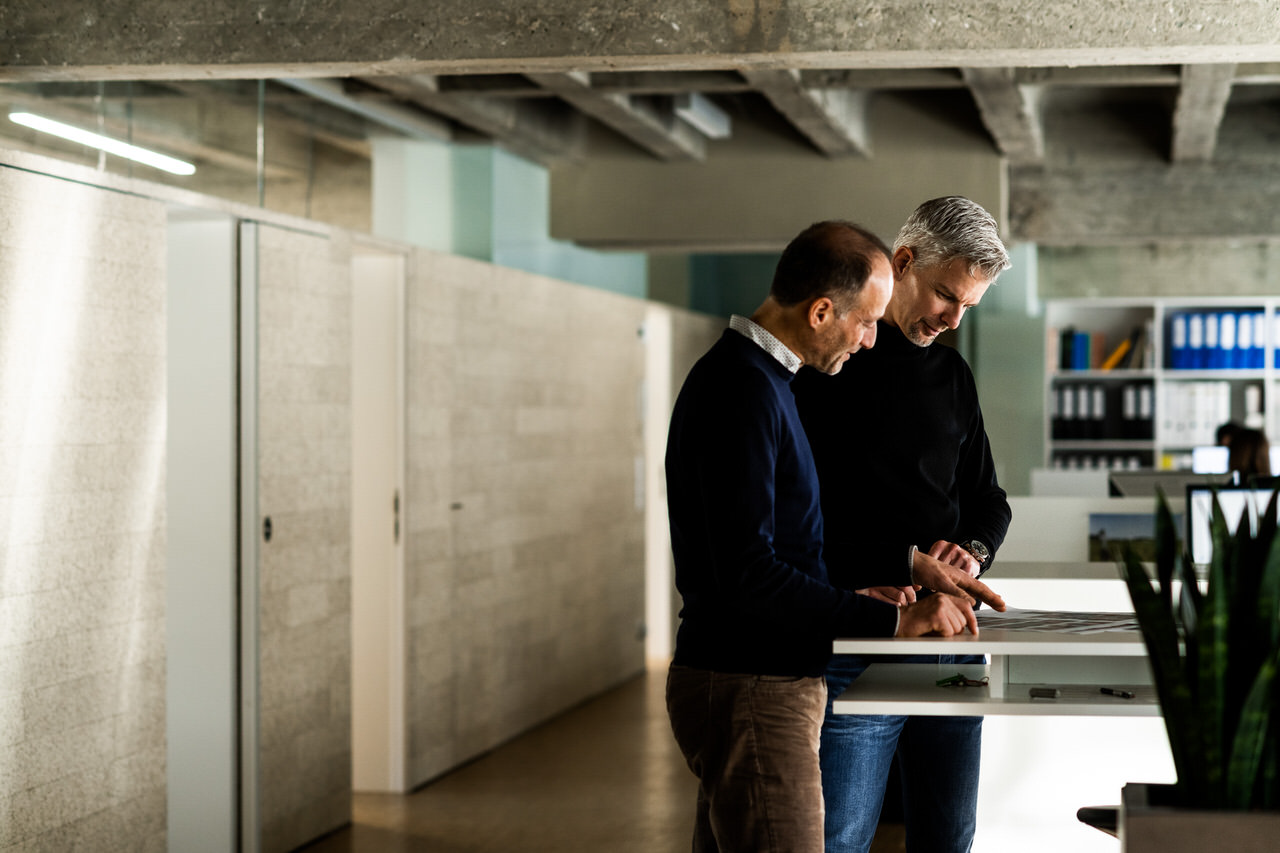 Geotechnical solutions you can build on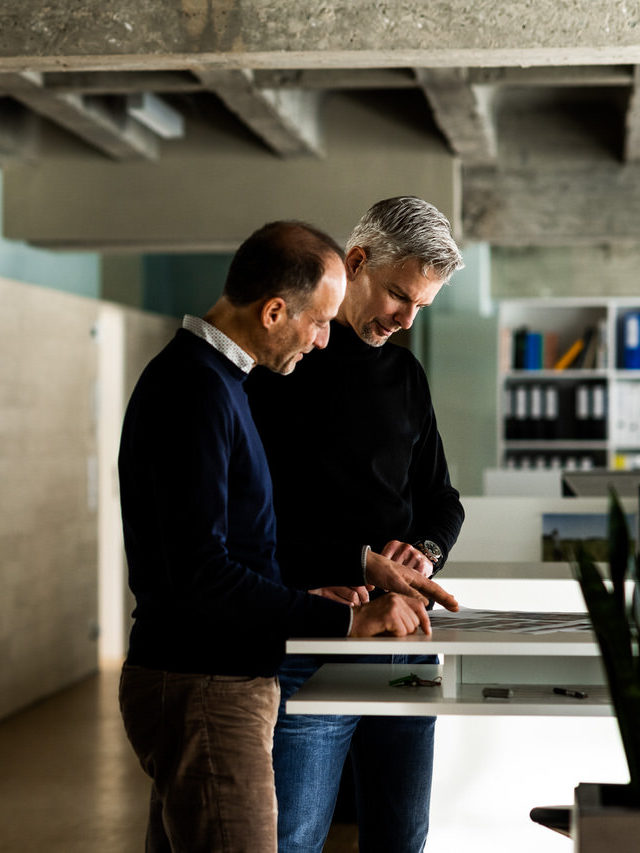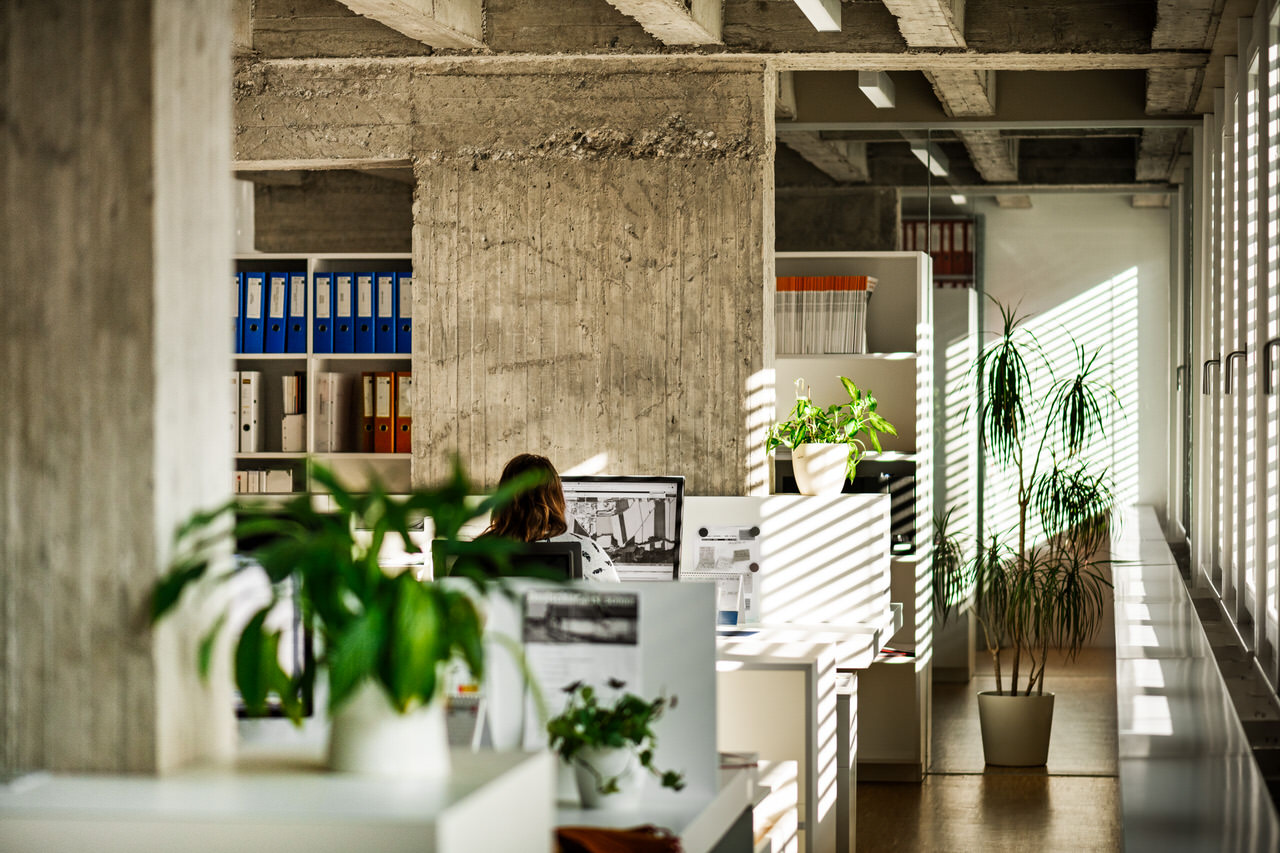 Creating a foundation
For us, geotechnics means providing stability. We get to the bottom of things, for example by using soil investigation and risk analyses. The result: optimized solutions for all geotechnical tasks.
We make sure of that.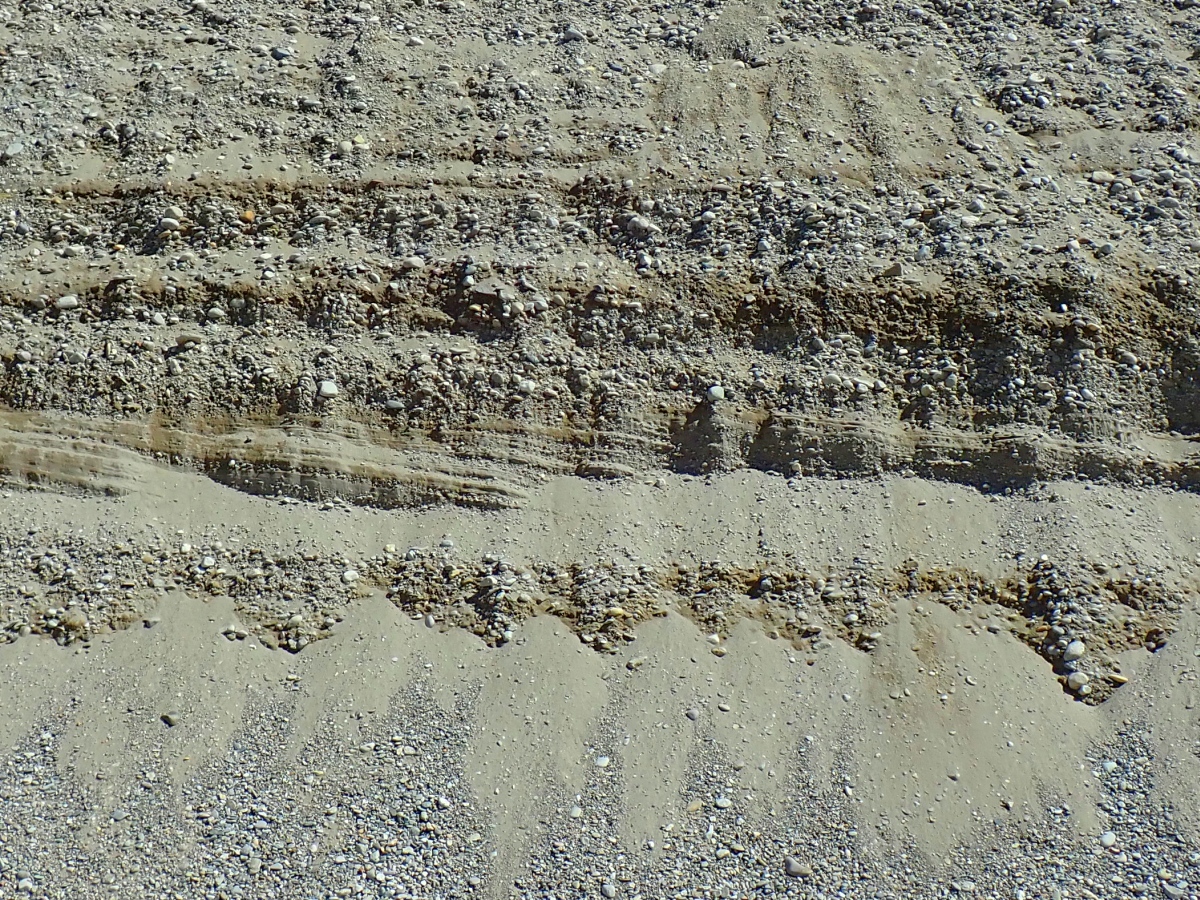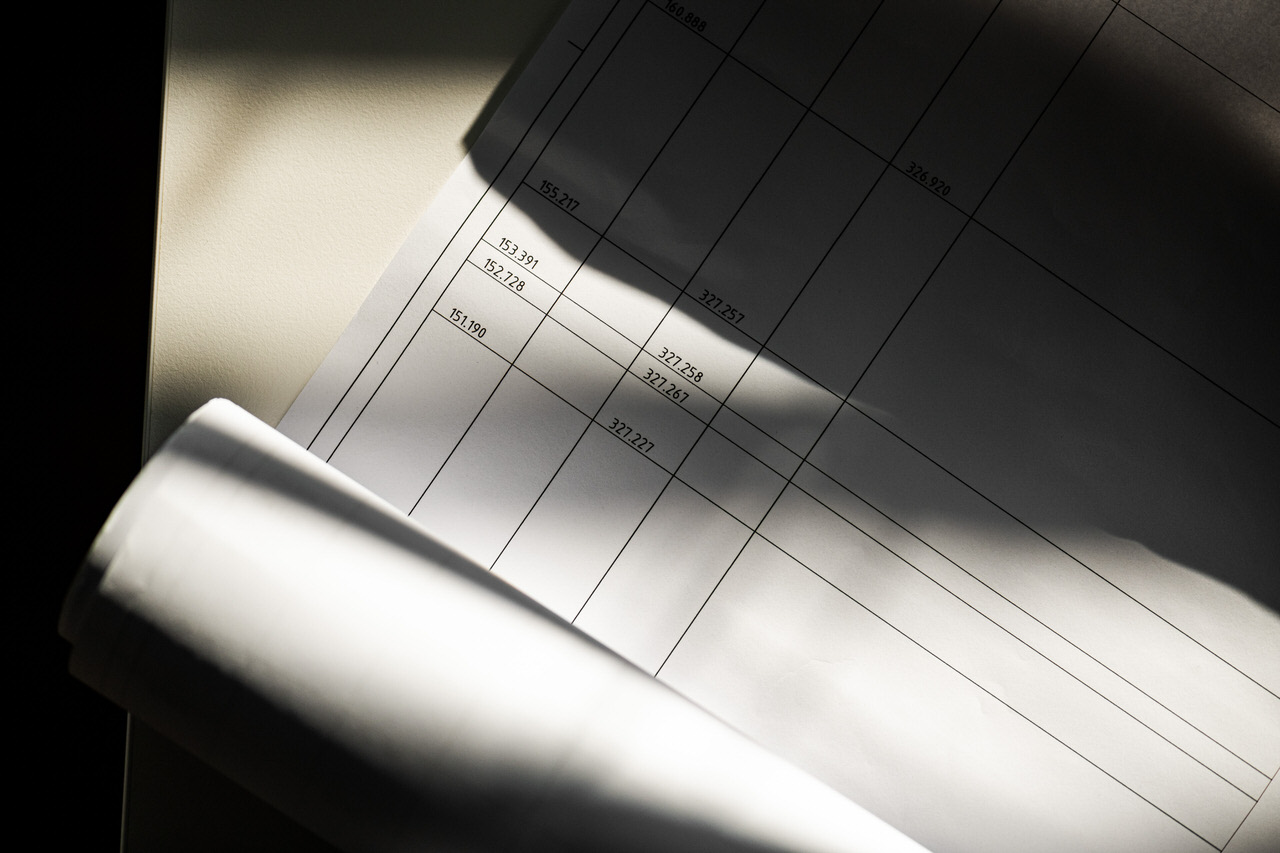 Finding common ground
INSITU Geotechnik ZT GmbH was founded in October 2005 in Graz. Based on a sound scientific education and diverse practical experience, we offer our clients comprehensive consulting and tailor-made solutions in the fields of soil mechanics, foundation engineering and specialized geotechnical contracting.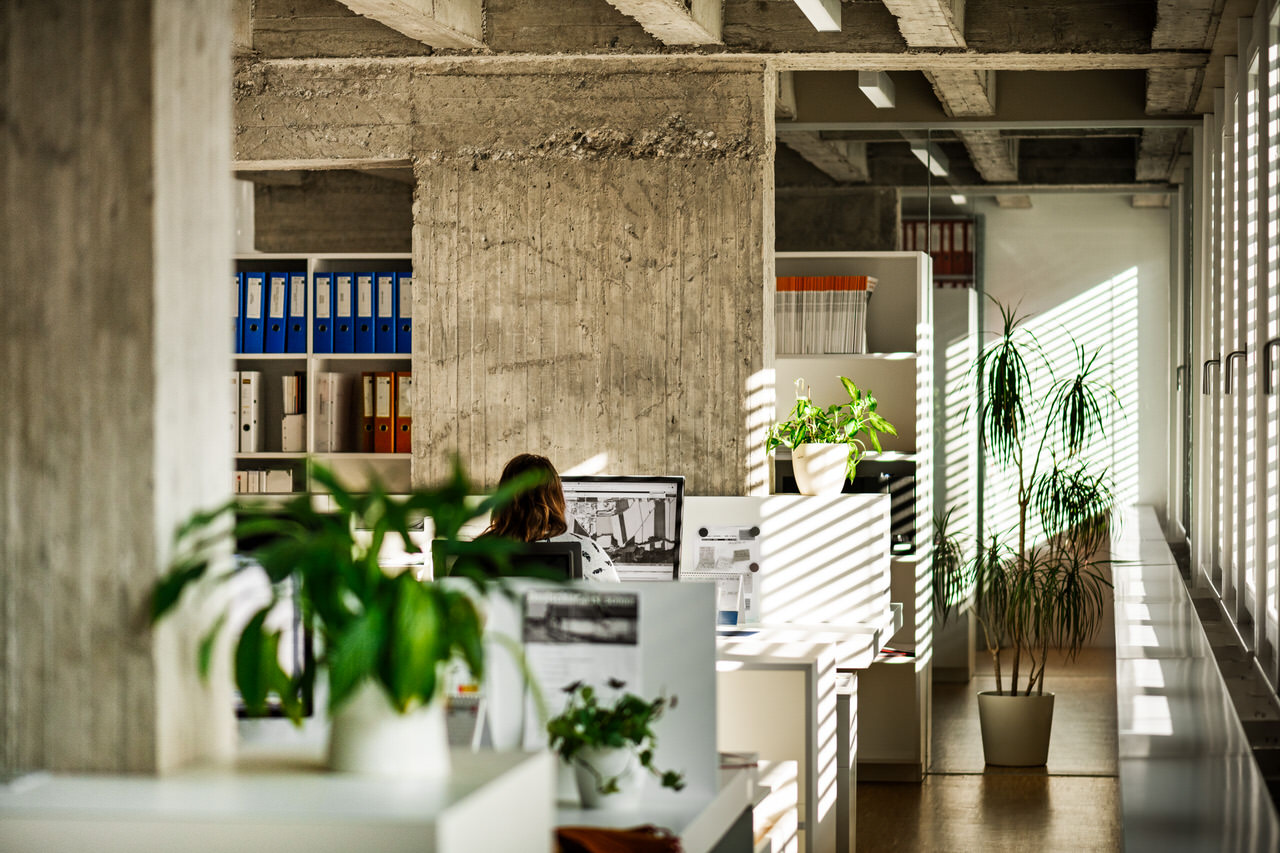 The right place
From Graz to the Semmering Base Tunnel and on to Sweden and Abu Dhabi. Our projects have already led us far. Our tasks: as diverse as the soil conditions we've come across. For us, that means to work layer by layer – to uncover a sound solution.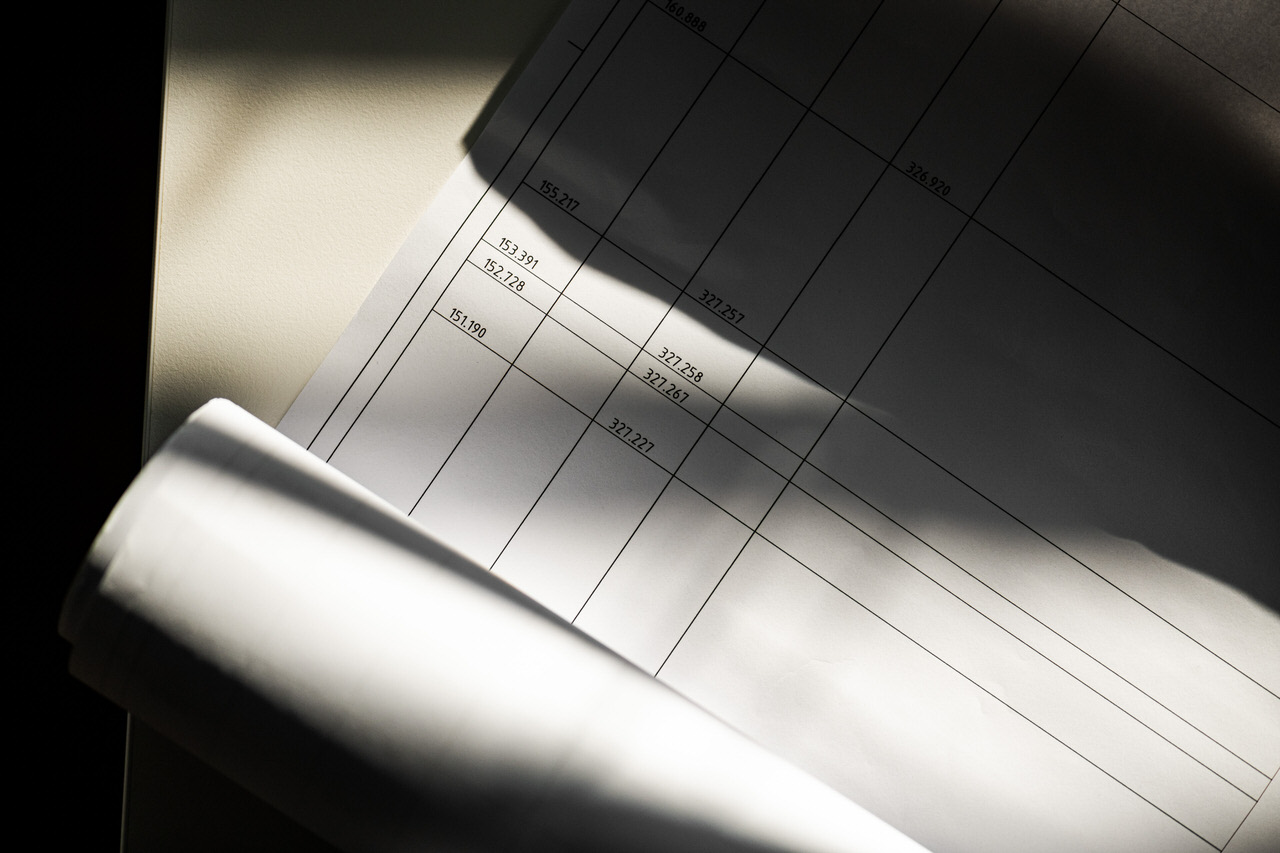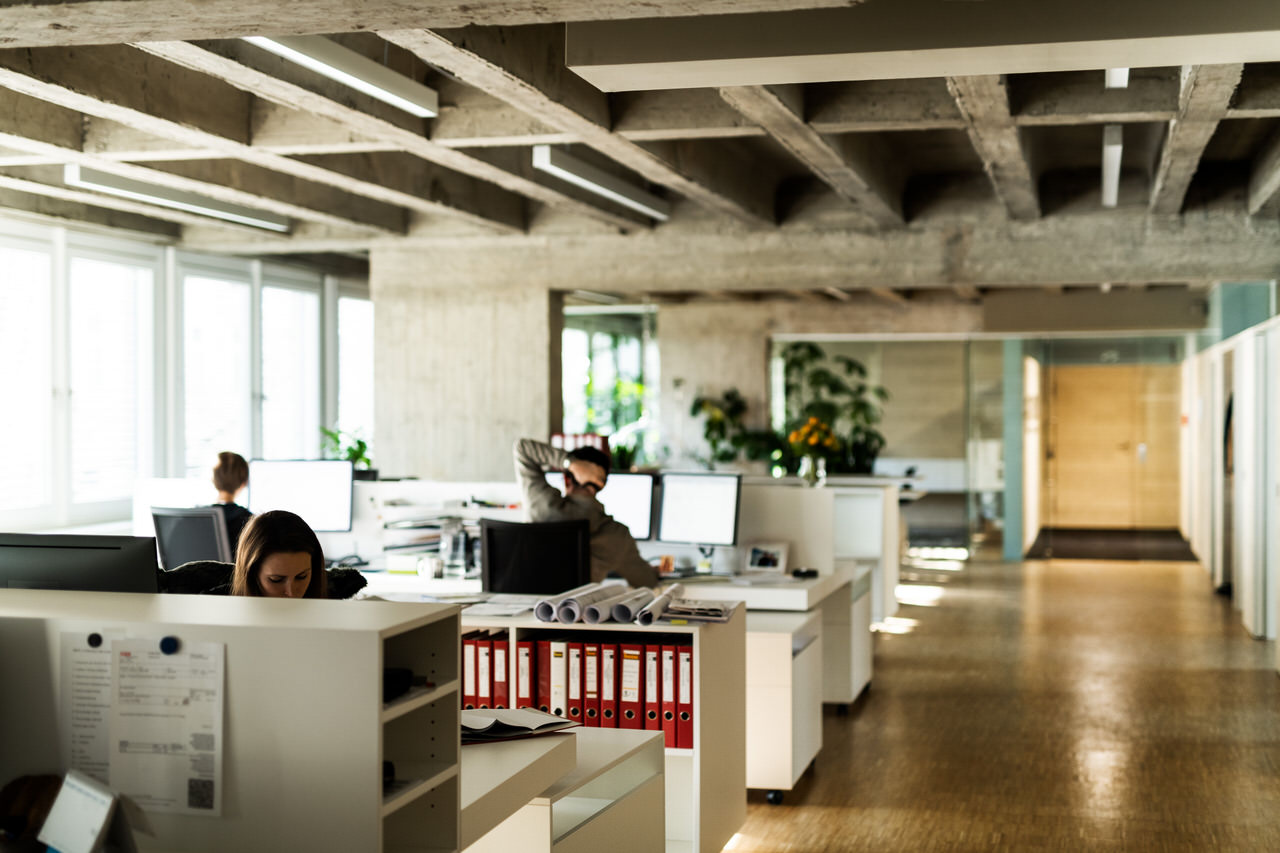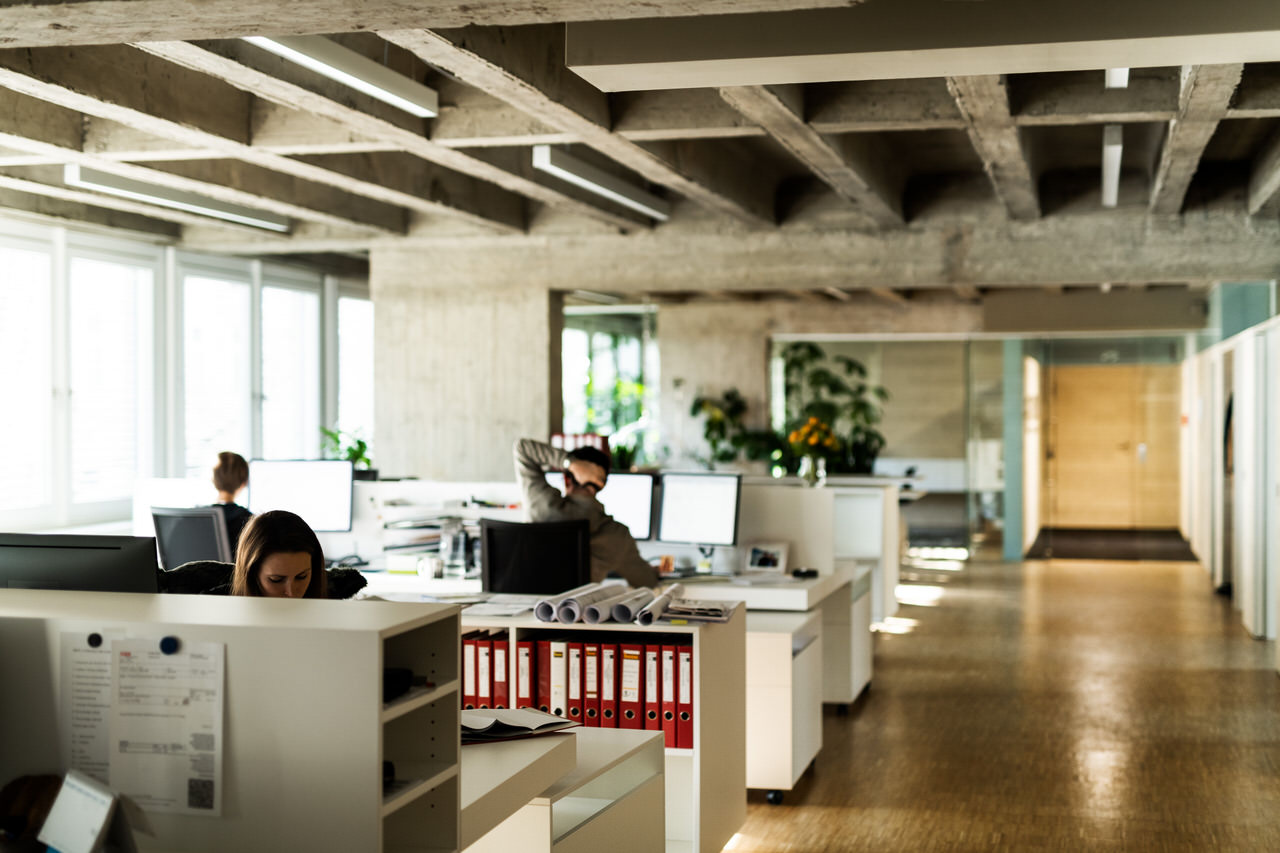 A team of experts
Apart from our technical know-how in geotechnics and geology, we provide years of experience as a team. At INSITU we combine science, strategy and implementation: theory and practice. This is why we can offer a 360-degree approach to our clients. Comprehensive and profound.